Program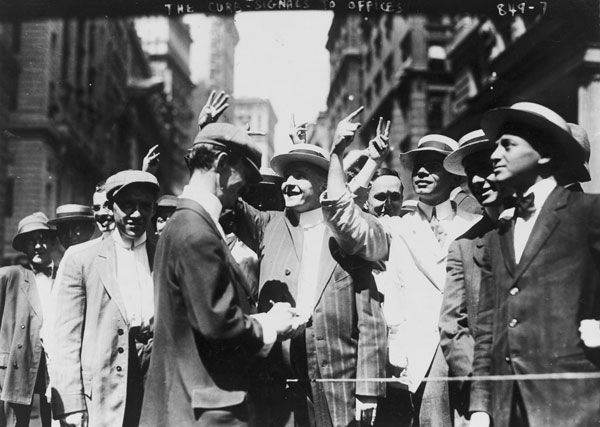 Friday June 1, 2018. 12:00 to 1:30 ET
Regulation and Market Structure from ATS to NMS
Live video broadcast discussion between moderator Dr. Ken Durr and 3 former directors of SEC's Division of Trading and Markets:
Richard G. Ketchum, division director from 1984 - 1990
Dr. Richard R. Lindsey, division director from 1995 - 1998
Commissioner Annette Nazareth, division director from 1999 - 2005
The program will be part of the Market Structure Gallery, opening in December. The panel will examine the reshaping of the equities markets from the mid-1990s to mid-2000s, from Reg ATS (Alternative Trading System) through Reg NMS (National Market System), distinguishing, as best they can, the role of regulation, market innovation, and chance, in driving these changes.
You are also welcome to attend in person at the US Securities and Exchange Commission (100 F Street NE, Washington, DC), and after the program help us commemorate the SEC's 84th birthday by joining us for ice cream. REGISTER NOW to facilitate getting through SEC security.
---