BIOGRAPHY
Kathleen Graham - Executive Director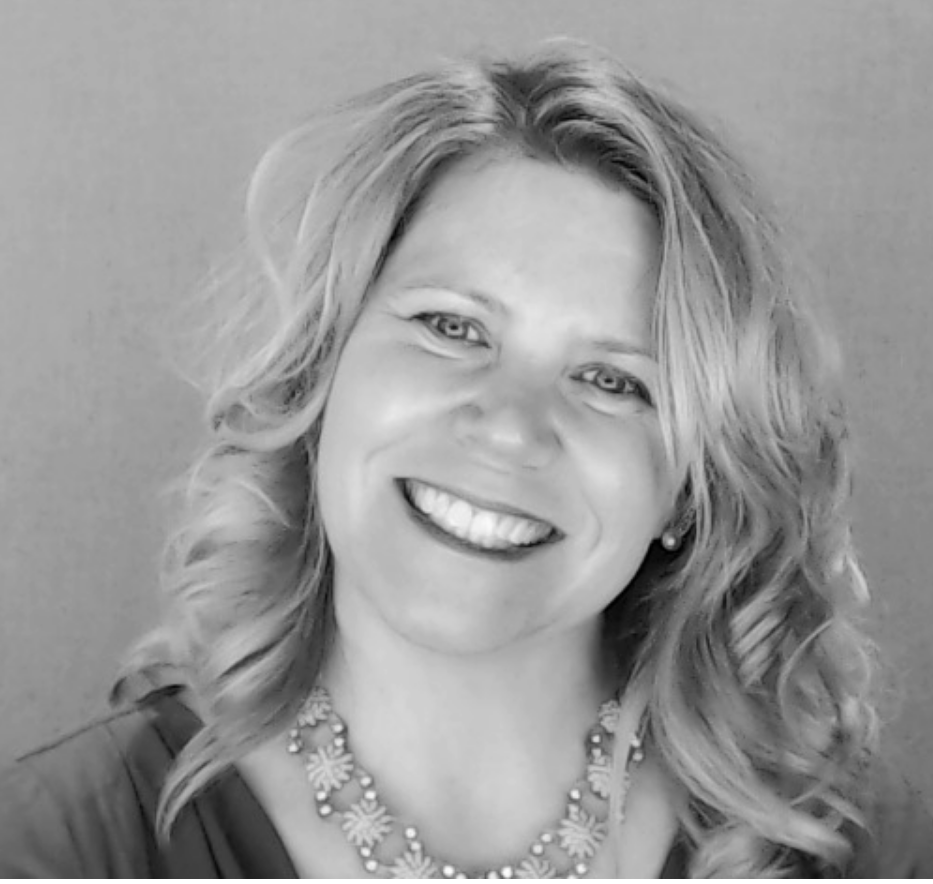 Kathleen Graham became the executive director of the Securities and Exchange Commission Historical Society in June 2023. She is a thirty-year nonprofit veteran with fifteen years of executive director experience.
Most recently, Graham led the largest association of business journalists, the Society for Advancing Business Editing and Writing (SABEW). There, she served as executive director for nine years, advocating for First Amendment Freedoms and designing programs for journalists covering the economy. The 3,000-strong member organization includes financial journalists from Bloomberg, The Wall Street Journal, Reuters, The New York Times, The Washington Post, CNBC, Fortune, Forbes, NPR, the AP and many more news organizations.
At SABEW, Graham created newsmaker opportunities, bringing business journalists together with government leaders from the Federal Reserve and the U.S. Secretaries of Labor, Commerce and Treasury. She produced an annual program with the heads of the statistical agencies (Bureau of Economic Analysis, Bureau of Labor and Statistics and Census). She offered journalists a data-emersion economic fellowship opportunity in Washington, D.C., which included participation from the White House Council of Economic Advisers.
Before her tenure at SABEW, she served as executive director for the prestigious Alfred Friendly Press Partners in Washington, D.C., where she supported the development of strong international newsrooms through U.S. partnerships, including an economic fellowship with the Kiev Post.
Previously, she served as the executive director of the Radio Television Digital News Foundation, the professional development arm of the largest association of news managers, RTNDA. During her 17 years, she focused on fundraising for leadership, ethics, First Amendment, and diversity programs.
Graham brings a nonprofit volunteer leadership perspective to her work from experience as a former Dress for Success, Washington D.C. board member. She gives back as a judge of the Robert F. Kennedy Book and Journalism Awards. She is an active member of the National Press Club, the American Society of Association Executives and an advisor to the American Statistical Association's Count on Stats initiative to support the federal agencies' data collection and analysis.
Graham was a RIAS Berlin Commission Fellow in the German American journalist exchange program. RIAS (Radio in the American Sector) was the radio station in Berlin at the center of the East-West conflict from 1946 to 1989. She is a recipient of RTDNA's Rob Downey Service Award and SABEW's appreciation award for her leadership.
Kathleen can be reached at 202.549.0158 and k.graham@sechistorical.org.
---