Program
The Commission's Advocates: Ferber, Gonson, Stillman, and the SEC Solicitor's Office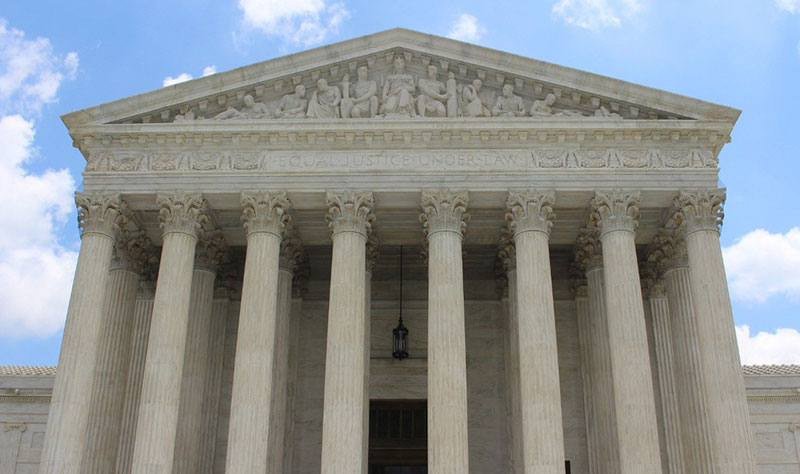 Thursday, November 18, 2021
4:00 - 5:30 PM (EDT)
ARCHIVED RECORDING WILL BE AVAILABLE SOON
On Thursday, November 18, the SEC Historical Society will conduct a live public broadcast on the evolution of the SEC Solicitor's Office, focusing especially on the careers of the Commission's first three Solicitors: David Ferber (Solicitor from 1964 – 1980), Paul Gonson (Solicitor from 1980 – 1999), and Jacob H. Stillman (Solicitor from 1999 – 2014).
Panelists include David M. Becker, Michael A. Conley, Daniel L. Goelzer, and Harvey L. Pitt.
Moderated by historian Kenneth Durr, the program will explore why the Commission might have created the Solicitor position and what about the SEC as an institution enabled the office to work and keep working over the years.
The panelists, each of whose SEC tenure included service alongside one or more of the three former Solicitors, will discuss how the Solicitors' personalities shaped the office. The panel will also explore the relationship between the SEC and the Solicitor General's office, and the cases that that changed the shape of securities laws.
Program
A Decade of SEC Enforcement Specialization
Live Webcast
Tuesday, October 12, 2021
On January 13, 2010, the SEC's Enforcement Division, led by Robert S. Khuzami, announced formation of national specialized units it established in five priority areas: asset management; market abuse; structured and new products; foreign corrupt practices; and municipal securities and public pensions. (A sixth unit, focusing on cybersecurity, was formed in 2017.)
The Commission announced the new units would "help provide the additional structure, resources, and expertise necessary for enforcement staff to keep pace with ever-changing markets and more comprehensively investigate cases involving complex products, markets, regulatory regimes, practices and transactions."
The new structure, which included a new Office of Market Intelligence, was considered the most significant reorganization since the Enforcement Division's establishment in 1972.
This program explores the evolution, successes and challenges of the Division's specialized units over the last decade.
Panelists
LeeAnn G. Gaunt, Chief, Municipal Securities and Public Pensions Unit
Joseph G. Sansone, Chief, Market Abuse Unit
Kristina Littman, Chief, Cybersecurity Unit
Adam S. Aderton, Co-Chief, Asset Management Unit
C. Dabney O'Riordon, Co-Chief, Asset Management Unit
Osman Nawaz, Acting Chief, Complex Financial Instruments Unit
Charles Cain, Chief, Foreign Corrupt Practices Unit
G. Jeffrey Boujoukos (moderator), Partner, Morgan, Lewis & Bockius LLP, and former Regional Director, SEC Philadelphia Regional Office
This program is made possible with the support of Morgan, Lewis and Bockius, LLP.
---