Program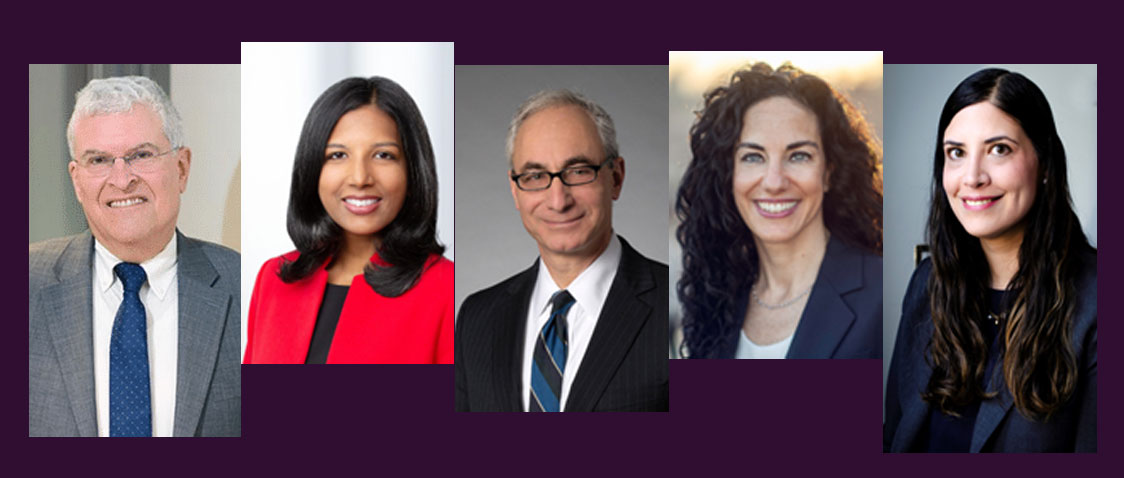 Litigating Against the SEC: Challenges and Approaches
Tuesday, January 10, 2023
Sidley Austin LLP
787 7th Avenue
New York, NY 10019
Historically, most Securities and Exchange Commission enforcement actions have settled without litigation. Increasingly, however, parties in the cross-hairs of SEC Enforcement are considering the pros and cons of litigating rather than settling. Join Sidley, the SEC Historical Society, and a panel of current and former SEC litigators as we examine how and why litigation with the SEC has evolved over time. Panelists will explore changes in practices and procedures and their effects as evidenced by recent Supreme Court rulings and other decisions.
This program is made possible with the generous support of Sidley Austin LLP.
Program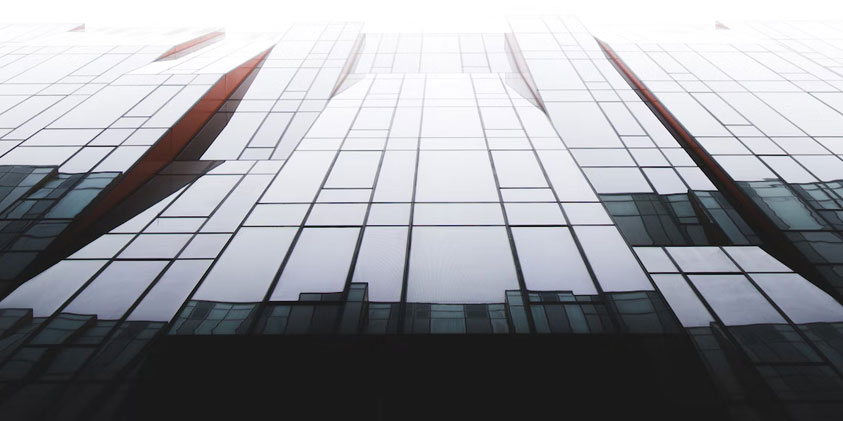 Tuesday, October 11 // 5:00 pm (ET)
From OCIE to the Division of Examinations: A Leadership Perspective on the Past and Future of the SEC Examinations Program
The SEC's Office of Compliance Inspections and Examinations (OCIE) was formed in 1995, consolidating all of the Commission's examination and inspection activities in a single unit. On December 17, 2020, OCIE was renamed the Division of Examinations. This special program focuses on the recent evolution of OCIE to the Division of Examinations. (CLE credit in NJ, NY, and PA will be offered for in-person attendance.)
This program is made possible with a grant from Morgan, Lewis and Bockius, LLP.