Securities Arbitration Clinics: Commemorating 25 Years of Law Students Aiding Investors
In Recognition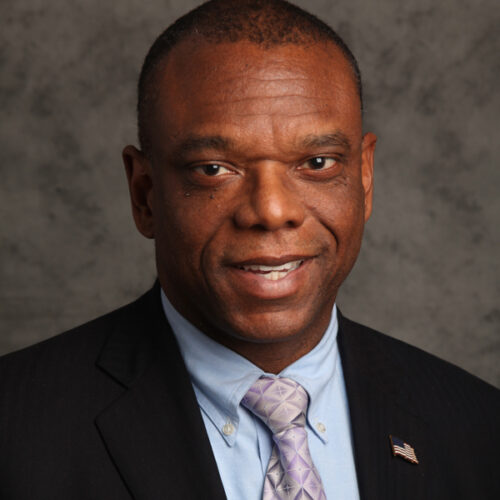 The exhibit on securities arbitration clinics was made possible by the leadership and generous financial support of Ronald C. Long.
Ron began his first term on the Society's Board of Trustees as Vice President of Development and Engagement on January 1, 2020, a role he continues to serve. In the fall of 2022, he retired from Wells Fargo Advisors after 20 years and 9 months. During his tenure, he spent the majority of his time leading the firm -- and the securities industry – in efforts to improve elder client services and engagement. Prior to his work at Wells Fargo, Ron served for 12 years in roles of increasing responsibility at the U.S. Securities and Exchange Commission culminating with his leadership of the Philadelphia District Office..
---
Highlights of his Commission service include the Philadelphia office filing during his tenure several significant enforcement cases, including those involving a $71 million fraud against Pennsylvania public schools; an accounting fraud that resulted in one of the largest failures of a non-profit health care organization; and an internet pump-and-dump scheme committed by a 15-year old high school student.
In the Commission's May 14, 2002 release announcing Ron's departure, Chairman Harvey L. Pitt said: "Ron has played an important role in the success of the Philadelphia District Office's enforcement and regulatory programs over the past five years. We wish him all the best in his return to private practice. We will miss his energy and creativity." Ron stated, "As an enforcement staff attorney, counselor to the chairman and district administrator, I have had three of the greatest jobs, not just at the SEC, but in government."
Today he notes he is an enthusiastic supporter of the mission of the SECHS.
---