ANNOUNCEMENT
Board Announces Kathleen Graham as the Society's New Executive Director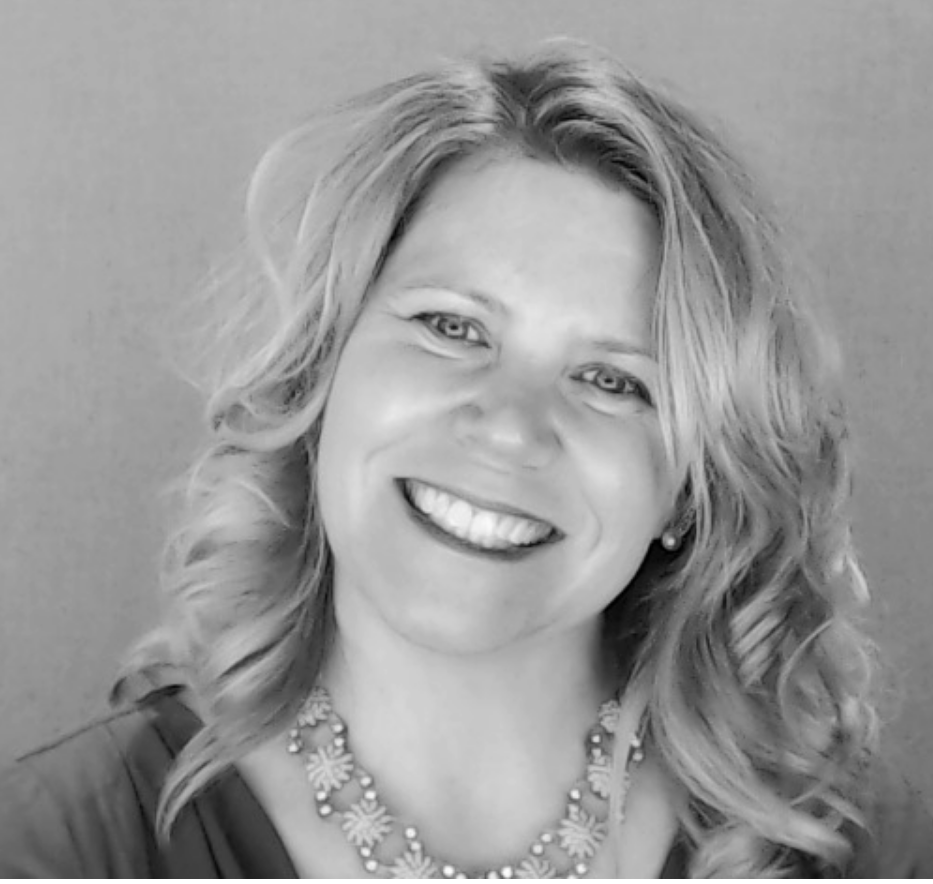 The Board of Trustees is pleased to announce Kathleen Graham is the Society's new executive director, effective June 1, 2023. Kathleen comes to us from the nonprofit Society for Advancing Business Editing and Writing (SABEW), where she served as executive director for nine years.
Kathleen succeeds Jane Cobb, executive director of the Society from February 1, 2017, through May 31, 2023. During her tenure, Jane led the growth of the virtual museum and archive through the accession of dozens of new programs, four new galleries and eleven new exhibits. Her achievements in expanding the museum's collection also includes 32 new oral histories and the addition of hundreds of papers, photos, and other artifacts. She also initiated the Society's use of social media platforms to better connect the public with the virtual museum's unique content.
Jim Barratt, chairman of the Society, stated, "The Board of Trustees is grateful for Jane's capable leadership, commitment to our mission, and many accomplishments over the past six years. We wish her all the best in the future. We are also excited to welcome Kathleen Graham, who brings a wealth of experience and knowledge in leading nonprofit entities. Kathleen and Jane are working closely together to ensure a smooth and successful transition."
Kathleen is a 30-year nonprofit veteran. At SABEW, the largest association of business journalists, she was responsible for advancing the mission of excellence and ethics in economic coverage. She supported programs designed to help financial journalists offer depth, understanding and context through their reporting.
"I am honored to take on this exciting new challenge at a critical time in the organization's history with next year's 25th anniversary of the Society and the 90th anniversary of the SEC," Kathleen said. "My blend of nonprofit leadership experience, energy and deep appreciation for the mission will position the organization for growth and continued success."
Kathleen brings 15 years of executive director experience. Before her tenure at SABEW, she served as executive director for the Alfred Friendly Press Partners in Washington, D.C., where she supported the development of strong international newsrooms through U.S. partnerships, including an economic fellowship with the Kiev Post.
Previously, she served as the executive director of the Radio Television Digital News Foundation, the professional development arm of the largest association of news managers, RTNDA. During her 17 years, she focused on fundraising for leadership, ethics, the First Amendment, and diversity programs.
Kathleen was responsible for developing the vision and strategy at all three previous nonprofits, including its financial health, governance, programs, administration, and outreach. Under her leadership, the organizations underwent a strategic rebranding which led to changing the name, redesigning the logo and unveiling a new website.
Kathleen can be reached at 202.549.0158 and k.graham@sechistorical.org.
Read her biography.
---