The Enforcement Division: A History
Special Exhibits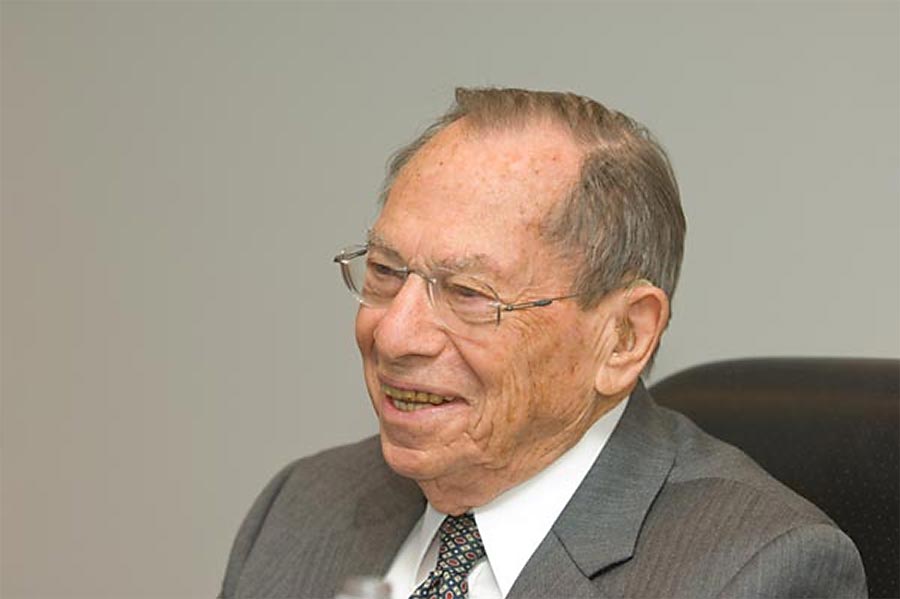 Throughout his 34-year career at the SEC, Irving "Irv" Pollack was a voice for the staff and an advocate for enforcement. Pollack graduated from Brooklyn law school, served in the Army Air Force and joined the Commission in 1946.

Insider Trading – The Case of Chiarella v. United States Most insider trading cases involve facts that are relatively simple, and those at issue in Chiarella v. United States, 445 U.S. 222 (1980), are no exception. The defendant was an employee of a financial printing firm hired to...

From 1972, the year the Securities and Exchange Commission's enforcement program was formalized into the Division of Enforcement, through 2016, the Division was led by 10 directors. Their challenges and accomplishments are broadly outlined in the essay of the "Enforcement Division: A History" gallery. This exhibit provides a chronology of these directors and a link to their oral histories from the museum's collection.
---